tires & wheels
We sell, repair and maintain tires. Our wheel alignment service will give you the best driving experience.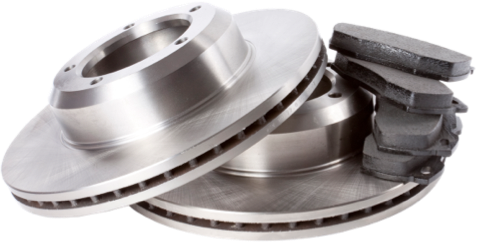 Brakes
If you have any doubts regarding the current condition of your brakes, pay us a visit.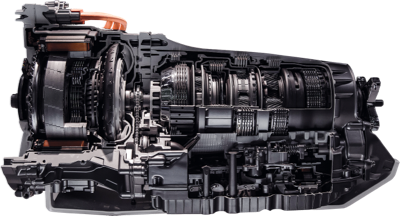 Transmissions
If you want your car to be in top shape, don't delay transmission care.
OIL CHANGE
Vehicle maintenance is extremely important and an oil change is a good place to start.
we proudly service all vehicles